Honorary Members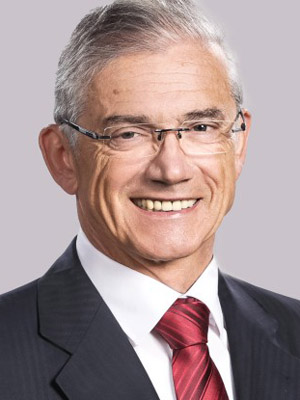 Prof. Eberhard Abele

Technical University of Darmstadt, Germany



About
Eberhard Abele was the first president of the IALF and has initiated the association. He further consults and supports the presidential committee. He chaired the first CLF in Darmstadt (Germany) in 2011.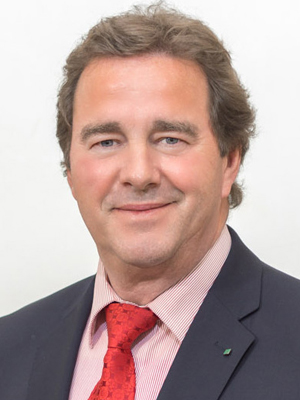 Prof. Wilfried Sihn

Vienna University of Technology, Austria
Fraunhofer Austria
About
Wilfried Sihn is one of the founding members of the IALF. He has been vice-president of the association and is also part of the presidential committee. Furthermore, he was the chair of the second CLF in Vienna (Austria) in 2012.